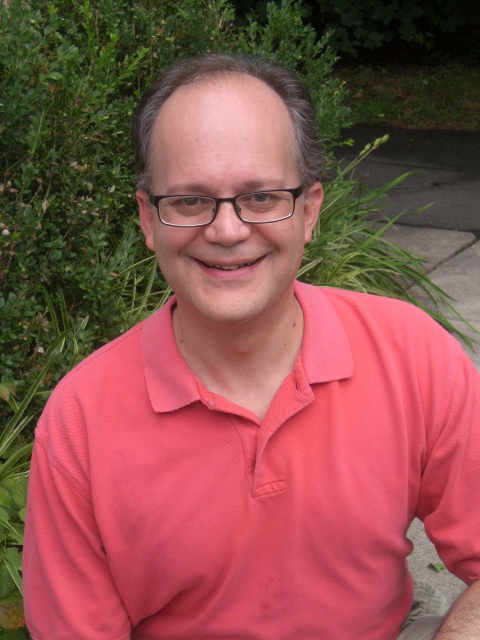 QED Robotics, LLC was founded in 1994 by Philip M. Glick. Since 1984, Phil has been integrating industrial robotics and machine vision to solve customer's manufacturing challenges. His specialty is the design and deployment of the software components of a machine design, but he participates in all aspects of a solution – from helping to understand the job requirements and proposing a solution to testing and debugging, installing, documenting, training and supporting customers post-install. Phil's 300+ solutions are found in a variety of industries: aerospace, automotive, industrial and consumer electronics, medical device, pharmaceutical, food, photonics, semiconductor and personal care/hygiene. Phil takes great personal satisfaction from delighting customers.
Phil earned a Bachelor of Science in Mechanical Engineering from Carnegie Mellon University. He earned a Master of Science in Manufacturing Engineering and an MBA, both from Boston University.
QED went on hiatus in 1998 while Phil worked for other companies to enhance his skills in specific technology areas. QED awoke from hibernation in 2013.

Here is Phil's resume in portable/printable format: About Phil Glick